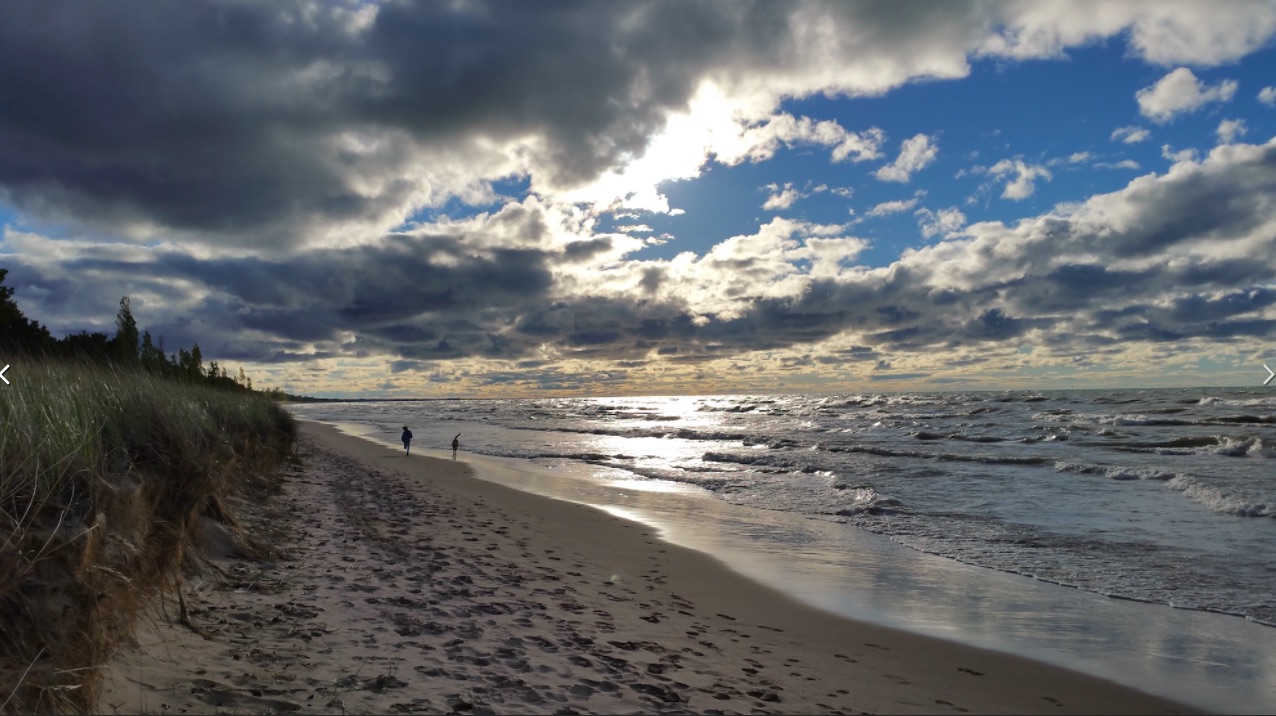 Morning: few visitors to Stratford are aware of the beauty of Bayfield, located on Lake Huron. We start our day by throwing off our shoes and walking the beach. In June 1866, just prior to Confederation, the shores of Lake Huron at Bayfiled entered the history books, being identified as the most probable landing point on Lake Huron for the most recent US invasion of Canada. Local volunteers mustered in strength to defend the yet unformed nation of Canada. We climb up the stairwell and enter the hamlet.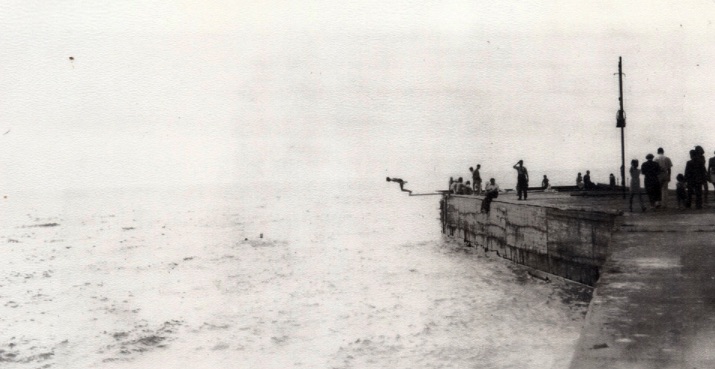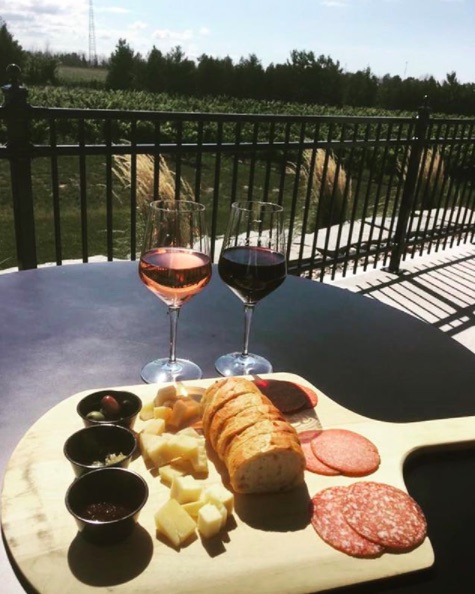 Afternoon: hopefully, you saved a bit or room for some tasty wines. They said to the builders of the Dark Horse, you couldn't build an estate winery in Huron County. No one ever has before. They said leave the winemaking to the winemakers. Stick to what you already know. They said Huron County doesn't need such a destination. The Dark Horse Winery From the Toronto Star: 'About 31,000 square feet of effing gorgeousness that cost tens of millions of dollars to build is attracting wine lovers like flies to sherbet. Not only is it compelling architecturally and design-wise, the juice — and there are 17 different wines offered there — is actually world-class and well-priced.'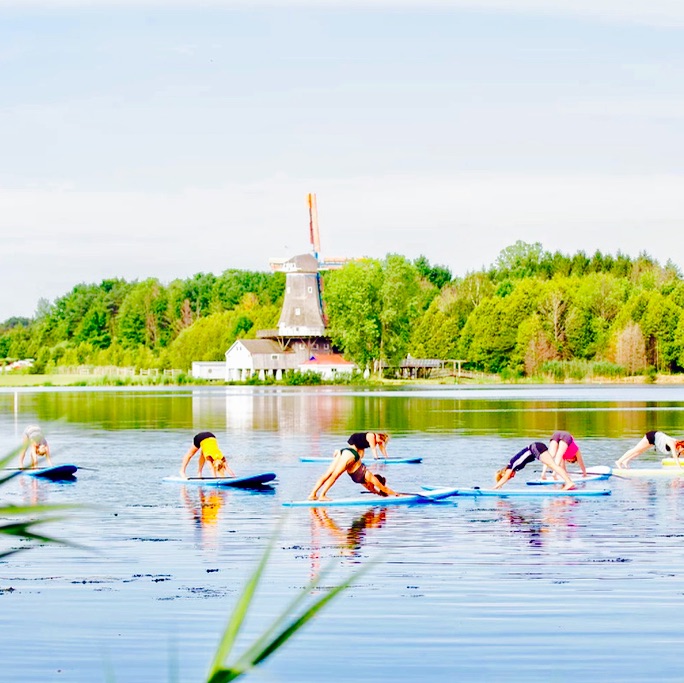 Option: SUP Yoga or Windmill tour.As the focal point to this fabulous 200 acres of forest and 40-acre lake is a windmill, yes an authentic windmill in the middle of Southwestern Ontario. Rub your eyes all you want, but this is no mirage, it's an oasis within the Ontario.The property was once owned by a man named Folkert (Frank) De Jong. Frank started construction on a windmill in the 1970's following the death of his sons. Roughly 17 years later, De Jong had built one of the only wind driven saw and grist mills in North America, modelled after Holland's famous Arend windmills.The attention to detail in the structure is completely awe inspiring, and work is underway to restore this piece of local history.