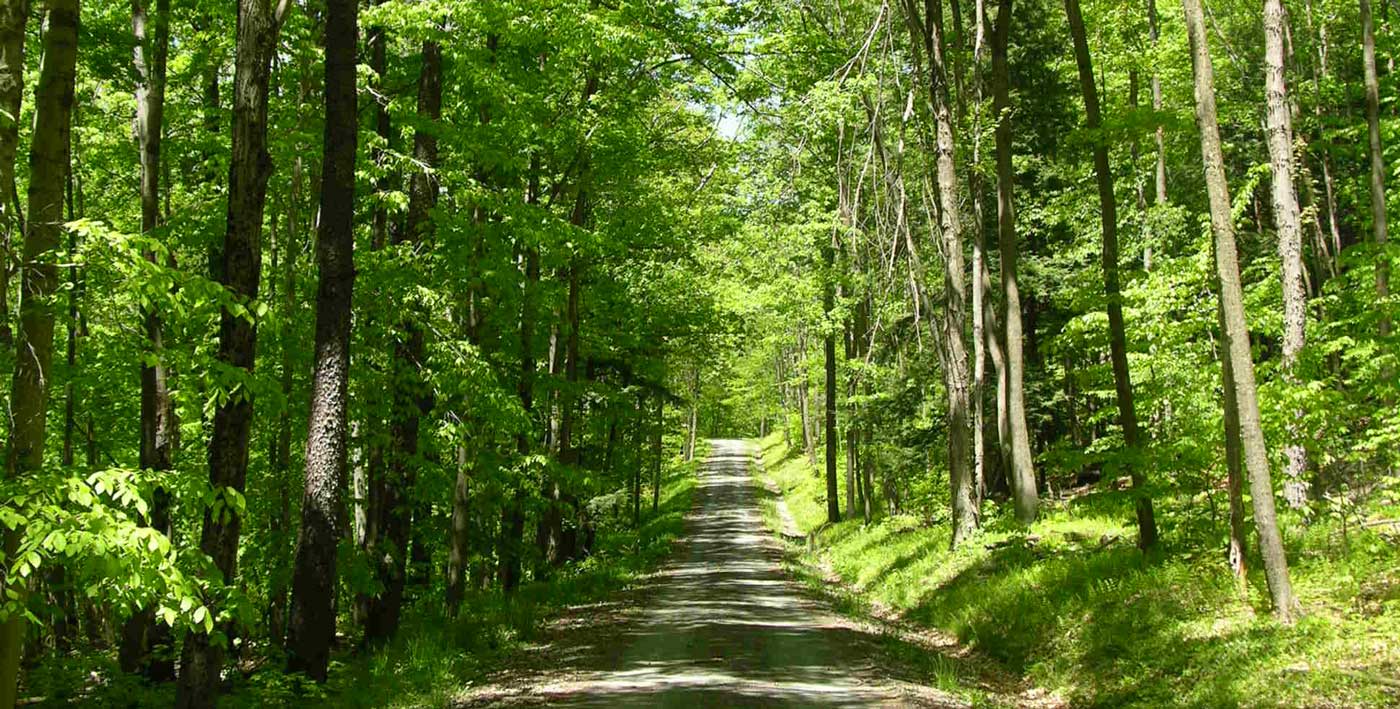 Morning: we take the opportunity to breathe in the fresh morning area, stretch our legs and journey down part of a trail bordering the Maitland River. Be on the look out for various birds including the Northern cardinal, Blue jay and Cedar waxwing.
Lunch: Picnic at Cowbell while taking in the authentic, rural Grand Old Barn architecture, and experience a state-of-the-art brewing and packaging facility, local farm-to-table restaurant, wood-fired pizza oven and a unique bar venue serving fresh Cowbell beer, craft sodas, and nitro coffees.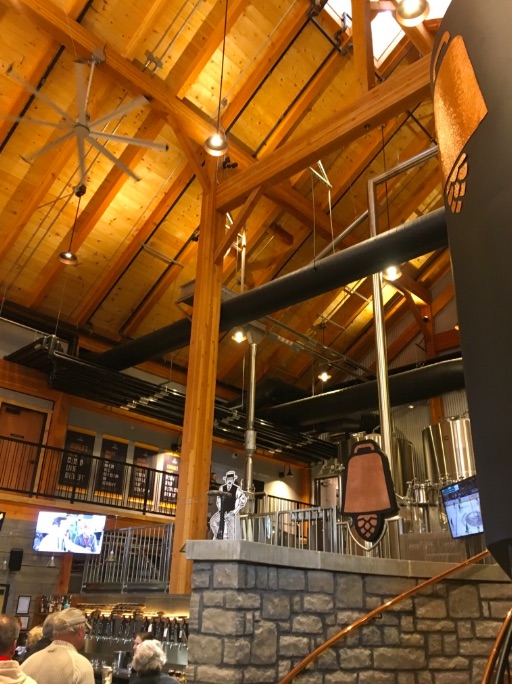 Afternoon: Blyth Festival Theatre. You will enjoy rural theatre such as the the Pigeon King. The story is about the Pigeon King claiming to have access to lucrative pigeon racing markets in Saudi Arabia and throughout the Middle East. The Pigeon King began to sign ten-year contracts with guaranteed profits for buyers of his breeding pairs, promising to personally buy back all of the chicks. Over the next seven years, Pigeon King International became a massive empire, worth tens of millions of dollars, with farmers investing from both sides of the border, mortgaging century farms, and hatching hundreds of thousands of birds, only to collapse in a bankruptcy filing of epic proportions. Finally convicted of fraud in a Waterloo Court, Arlan Galbraith was sentenced to seven years for his preposterous Pigeon Ponzi scheme.
After the play, enjoy a back stage meet and greet with the actors.